1-2-3 Peanut Butter Cookies
Updated June 2, 2017 by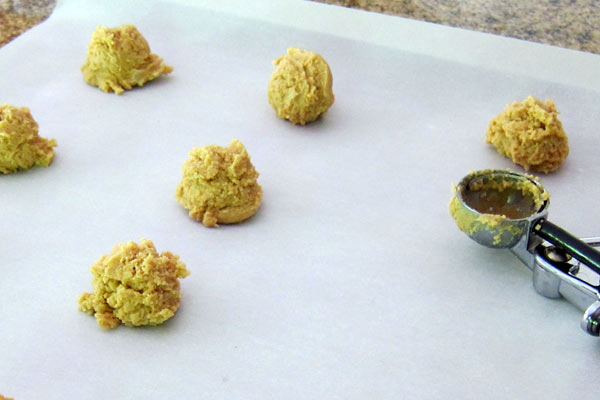 These cookies are super easy to prepare with Bisquick baking mix. Make these peanut butter cookies with the kids.
Prep Time: 15 minutes
Cook Time: 10 minutes
Total Time: 25 minutes
Instructions:
Heat the oven to 400 F.
Blend peanut butter, sugar, shortening, and water with an electric hand-held mixer until smooth. Stir in Bisquick.
Drop small teaspoonfuls onto lightly greased or parchment-lined baking sheets.
Press with a fork which has been dipped in a little dry Bisquick or flour.
Bake for 8 to 10 minutes.
Makes about 4 to 5 dozen peanut butter cookies.
Site Search