Graham Cracker or Cookie Crumb Pie Shell
by
, Updated April 8, 2017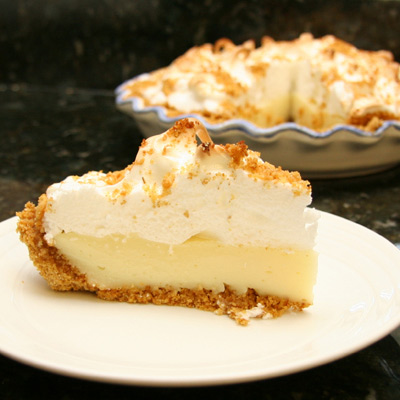 Use this basic crumb pie shell recipe for your favorite chilled or frozen pie. Try adding about 1/4 cup of finely ground pecans or walnuts to vary the flavor.
Prep Time: 10 minutes
Total Time: 10 minutes
Instructions:
Heat the oven to 350 F if you will be baking the crust.
Mix crumbs and sugar together; stir in melted butter.
Line pie plate with mixture, pressing firmly into place.
Chill for 20 minutes or bake for 10 minutes.
Makes 1 pie shell, 9-inch.
*Make crumbs from chocolate cookies, graham crackers, cereal, gingersnaps, toasted bread, vanilla wafers, or zwieback.

Variation: For a cinnamon crust, use graham cracker crumbs and mix in 1/2 teaspoon of cinnamon along with sugar and butter.

Site Search