Bread Machine Herb and Mustard Bread
by
, Updated April 5, 2017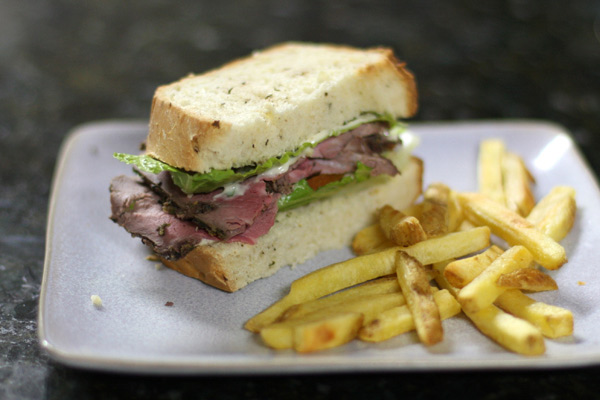 This mustard and herb bread is flavored with bold mustard and fresh or dried herbs. Add a dash of dried leaf thyme or some marjoram if you'd like.
Prep Time: 10 minutes
Cook Time: 30 minutes
Total Time: 40 minutes
Ingredients:
Instructions:
Add the ingredients to your bread machine in the order recommended by your bread machine manufacturer.
Bake the bread on the quick cycle, light crust.
1 Loaf
Site Search