Spicy Shrimp Creole
by
, Updated April 1, 2017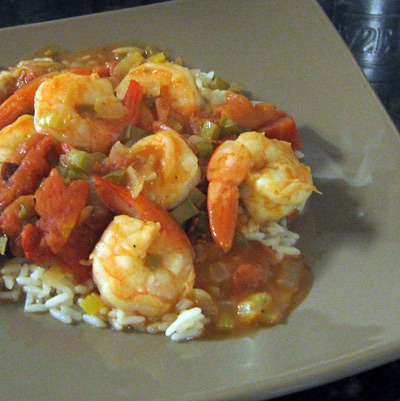 Ingredients:
Instructions:
Peel and devein shrimp.
Saute onion, green pepper, celery, and garlic in butter in a Dutch oven until tender. Stir in tomatoes, tomato sauce, Worcestershire sauce, oregano, thyme, and red pepper. Cook over medium heat, stirring occasionally, for about 15 minutes or until desired consistency.
Stir in shrimp, and simmer over medium heat 5 to 10 minutes or until shrimp are opaque.
Serve over rice.
Makes 4 to 6 servings.
Site Search