Why Do the Baking Instructions Call For Creaming?
by
, June 30, 2017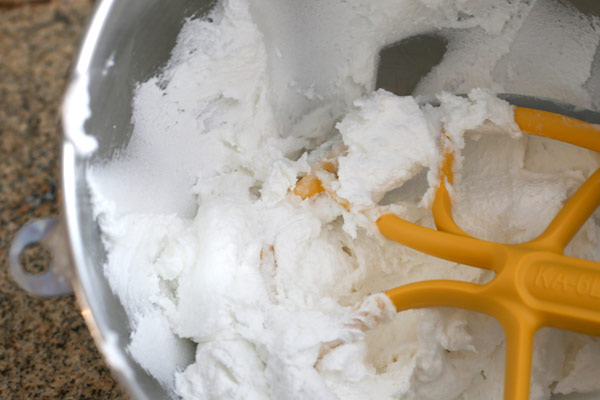 Here's Why
Most cakes and many cookies and similar desserts start with the creaming method for the fat and sugar.
Creaming the fat (usually butter or shortening) and sugar together aerates the mixture and increase the volume, which makes for a lighter cake. This is especially important for pound cakes, which are usually made without additional leaveners. Also, baking powder works with the air which has been incorporated into the batter and makes the bubbles larger.
Here's How
Butter or shortening should be softened, but at "cool" room temperature, or 65 F to 70 F for this step.
Beat the butter or shortening for about 2 minutes, until fluffy, then add the sugar and beat for about 4 to 6 minutes longer. The mixture should be fluffy and light in color.


Printer-Friendly Copy


See Also
Flour Types and How to Substitute
Sweet Potato Loaf Cake With Cream Cheese Frosting
How to Make a Substitute for Buttermilk


Site Search