Scalloped Oysters
by
, Updated March 29, 2017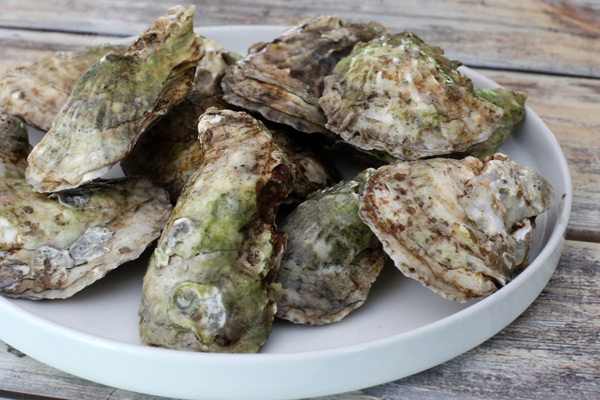 This classic dish is made with saltines, lots of butter, light cream or half-and-half, parsley, and oysters.
Prep Time: 10 minutes
Cook Time: 30 minutes
Total Time: 40 minutes
Ingredients:
Instructions:
Drain oysters, reserving liquor.
Mix cracker crumbs with melted butter and place about one-third in bottom of a greased 1 1/2-quart baking dish. Cover with half the oysters. Sprinkle oysters generously with pepper.
Add another layer of about one-third of the cracker crumbs and place remaining oysters on top. Sprinkle with more pepper.
Make sauce by combining cream, 1/4 cup of oyster liquor, parsley, and Worcestershire sauce and season to taste with salt. Pour sauce over oysters and top with final layer of cracker crumbs.
Bake in a 350 F oven for 30 to 40 minutes.
Serves 4
Site Search