Roasted Garlic
Updated June 5, 2017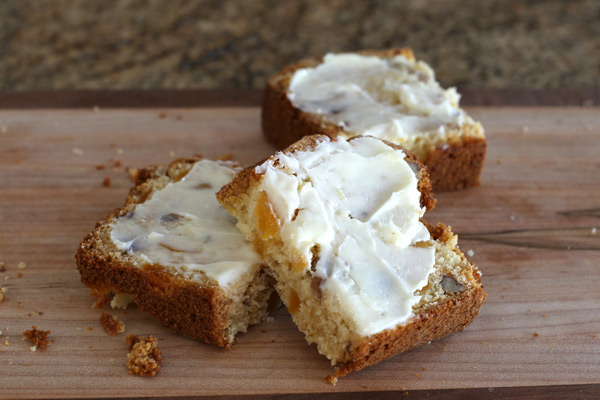 Easy Apricot Bread With Almonds
Ingredients:
Instructions:
Combine the baking mix, sugar, flour, egg, almond extract, and orange juice; mix with a spoon until ingredients are blended. Don't overmix. Stir in chopped apricots and the chopped almonds.
Spread the batter in a greased and floured 9-by-5-by-3-inch loaf pan.
Bake at 350 F for 55 to 60 minutes, or until a wooden pick or cake tester inserted in center comes out clean.
About 14 slices

Calories per serving:

190


Fat per serving:

5.9g



Site Search