Baked Cream Cheese Appetizer
Updated June 4, 2017 by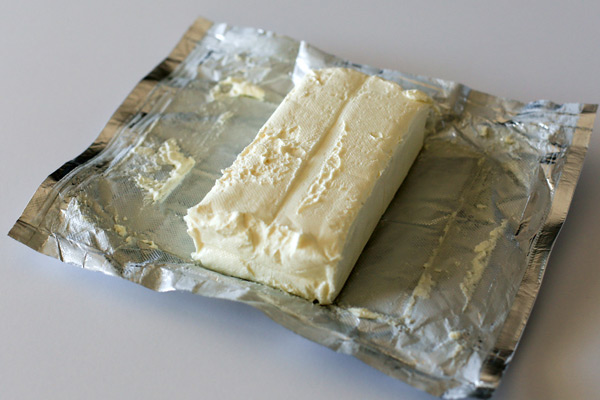 Refrigerated Crescent rolls make this appetizer quick and easy to prepare. Feel free to try mixed herbs in this appetizer or use fresh herbs instead of the dried.
Prep Time: 12 minutes
Cook Time: 18 minutes
Total Time: 30 minutes
Ingredients:
Instructions:
Heat the oven to 350 F.
Unroll dough on lightly floured surface; press perforations together snugly to form a 12-by-4-inch rectangle.
Sprinkle the top of the cream cheese block with half of the dill; lightly press the dill into cream cheese.
Place the cream cheese, dill side down, in the center of the dough.
Sprinkle the remaining dill over the cream cheese.
Enclose the cream cheese in dough by bringing sides of dough together, pressing edges to seal.
Brush with the beaten egg yolk.
Bake in the preheated oven for 15 to 18 minutes, or until the dough has browned. Serve with crackers or apple slices.
Serves 8 as an appetizer.
Site Search